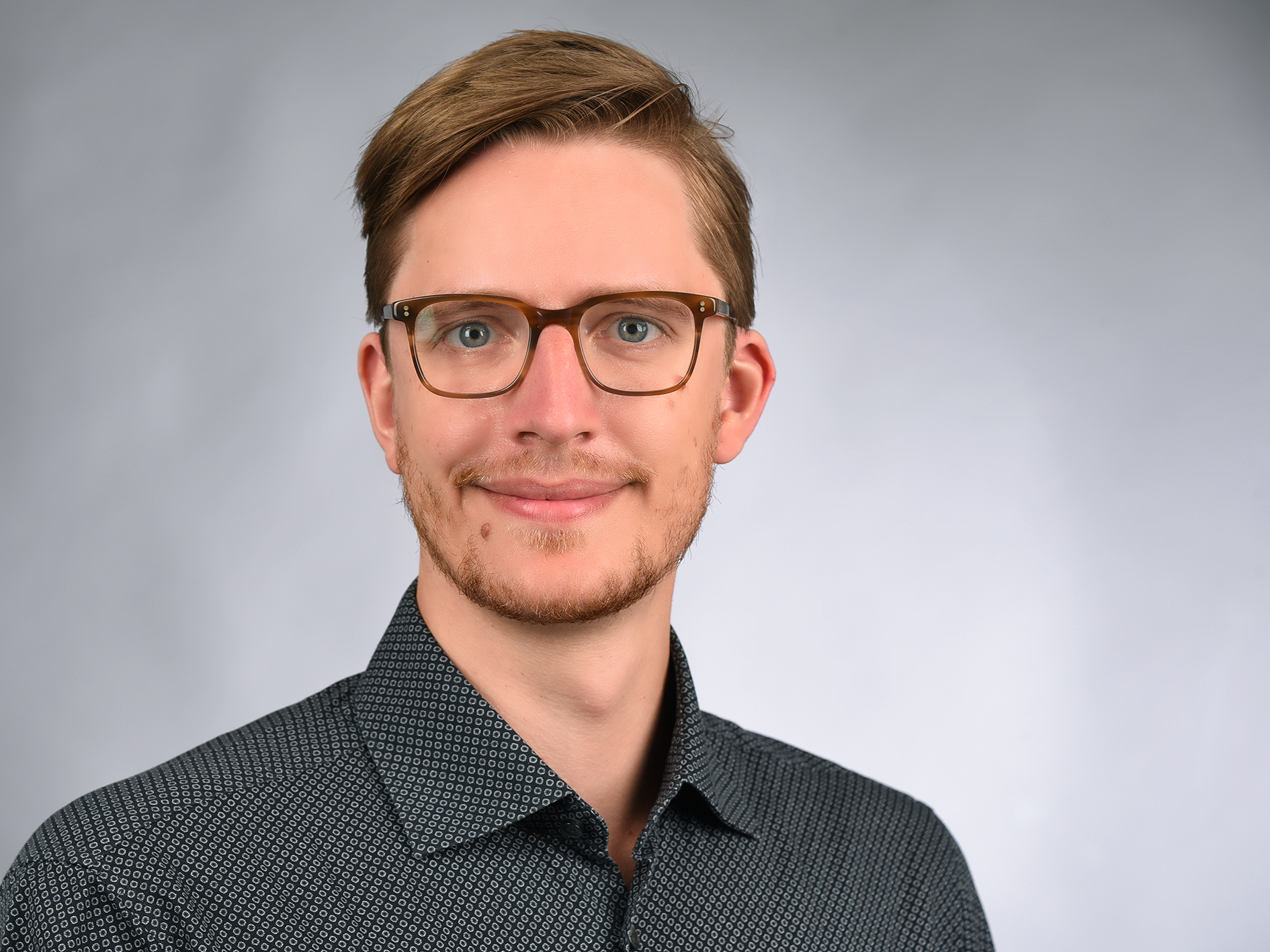 Georg Lilie is a historian and area specialist. He has a broad interdisciplinary portfolio and international experience having studied subjects ranging from history, politics, economics and languages at institutions such as Humboldt-Universität zu Berlin, Lahore University of Management Sciences, Ruprecht-Karls-Universität Heidelberg and UC Berkeley.
His research projects pertain to labour movements, class and gender, especially in Pakistan. This interest includes journalistic and translation work, too.
In 2020 he obtained his MA in Intensive South Asian Studies from SOAS University of London, investigating connections and contradictions between middle-class socialist-feminists and working-class women in contemporary Karachi. The following year, he examined the entangled history of India and the German Democratic Republic through the activities of the latter's trade unions as a research fellow at Zentrum Moderner Orient.
Currently, he is a doctoral candidate at the École des hautes études en sciences sociales, working for the Centre national de la recherche scientifique.